DURABLE
Luxury Vinyl
At FloorCo., we carry a large selection of luxury vinyl flooring in a variety of beautiful looks, colors, and patterns, all designed to elevate your living space. Whether you want the look of wood, tile, or stone, luxury vinyl is made to mimic the natural materials, but at a fraction of the price. From sleek modern looks to timeless charm, there is a luxury vinyl flooring perfect for every home. Luxury Vinyl is also incredibly durable, resistant to water, scratches, fading, stains, and more, making it perfect for any room of your home, including those prone to moisture, such as your kitchen and bathroom. Luxury Vinyl can withstand a busy home, high-traffic areas, and homes with children and pets with ease.
No matter your needs, at FloorCo., we have the luxury vinyl flooring perfect for your space. We proudly serve the Temple & Waco, Texas, area.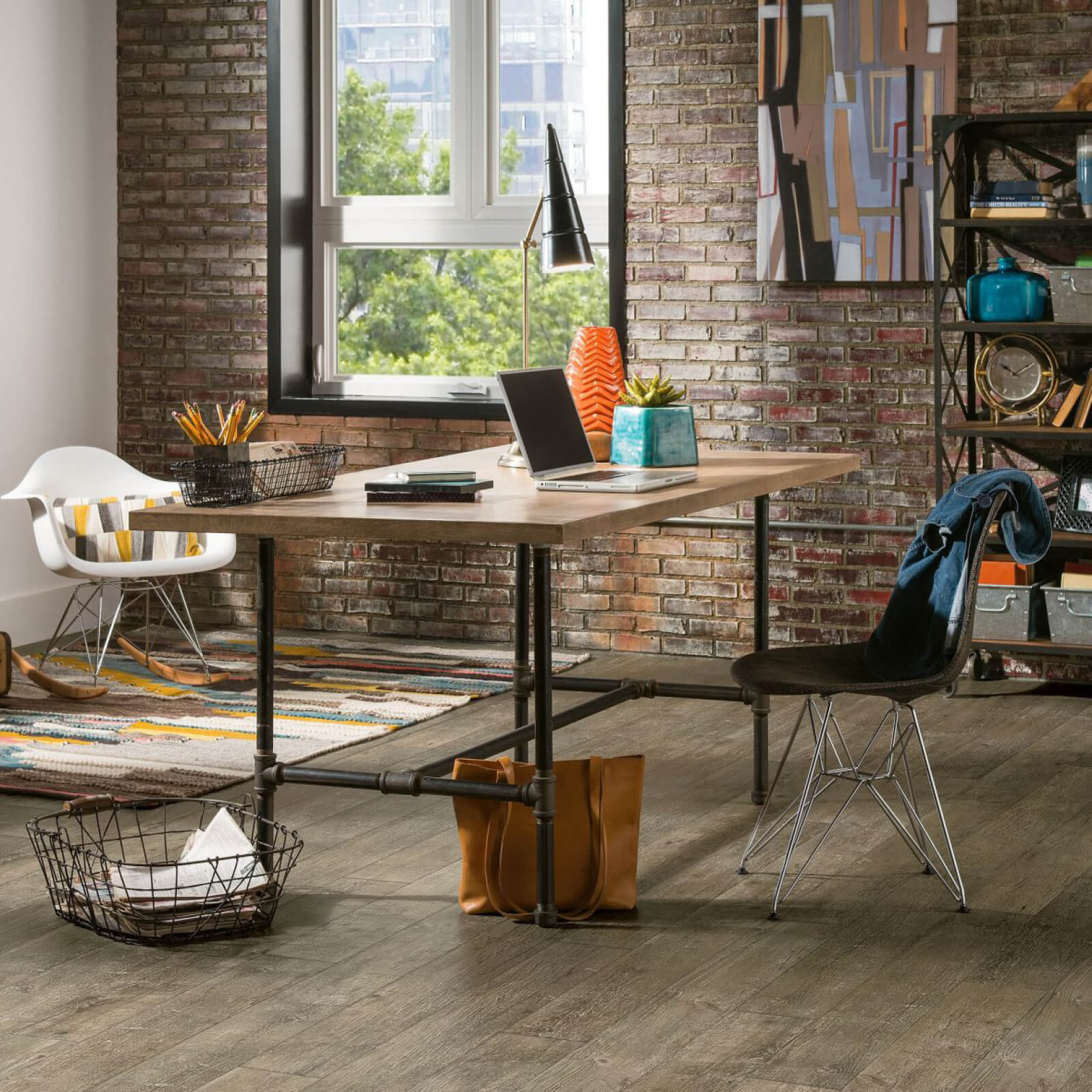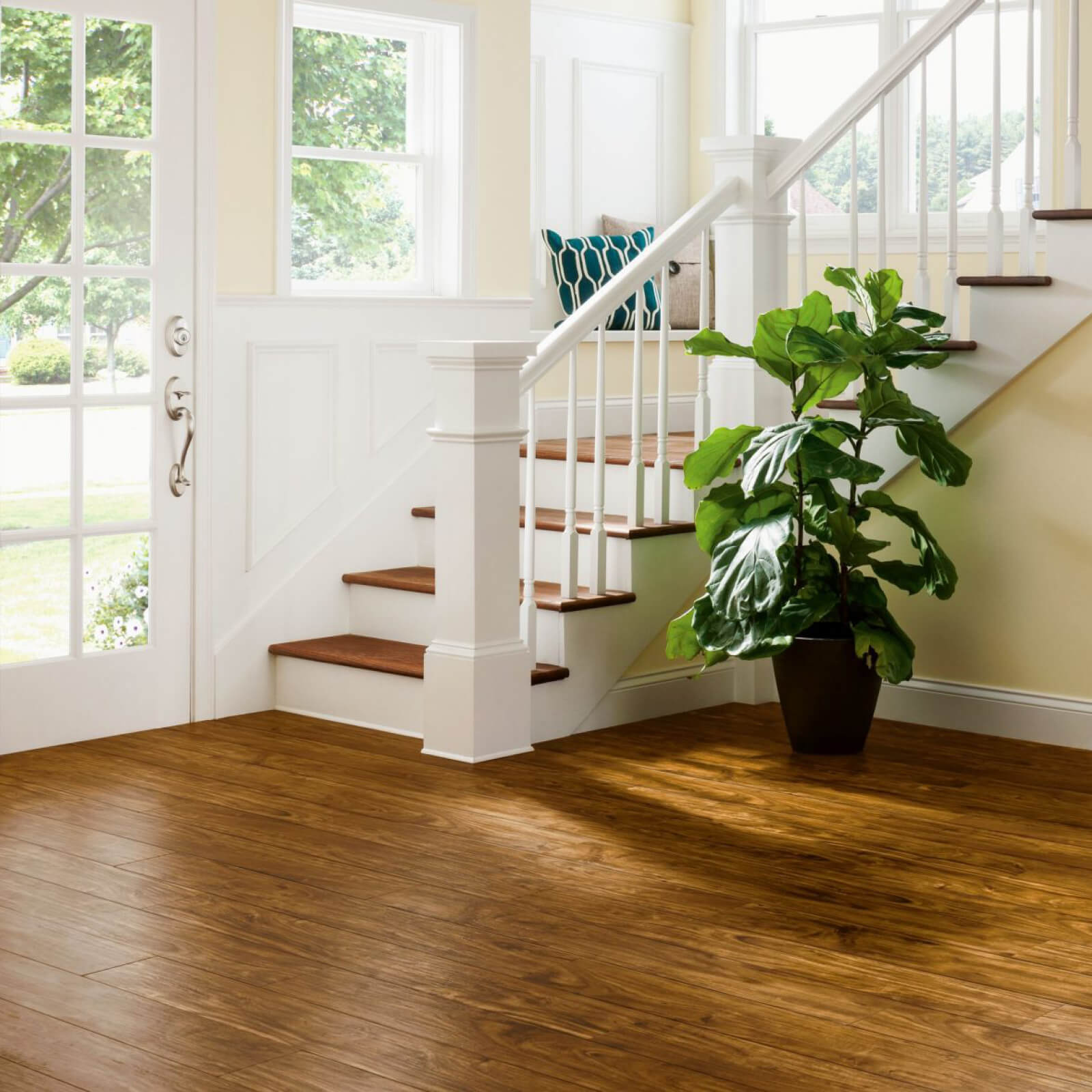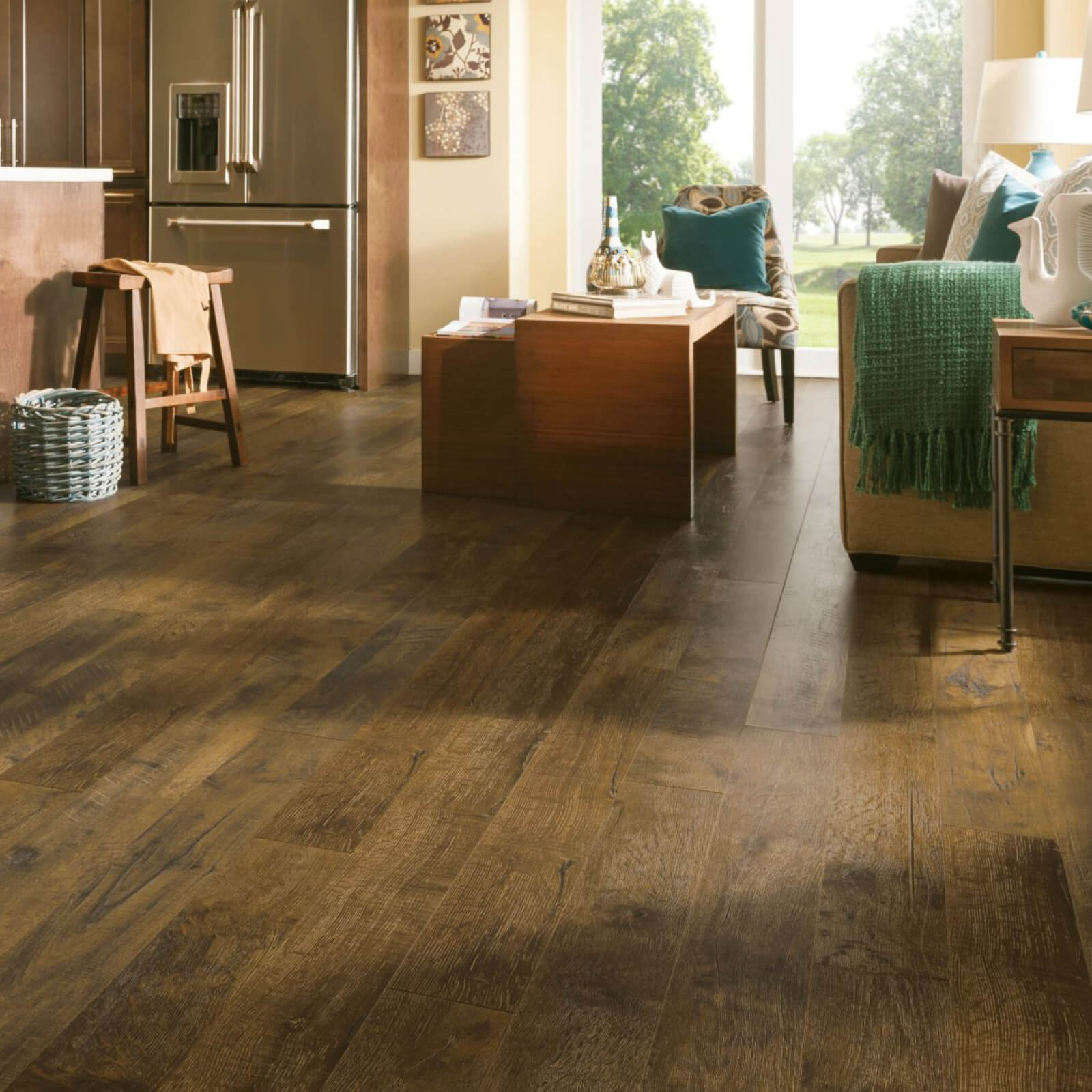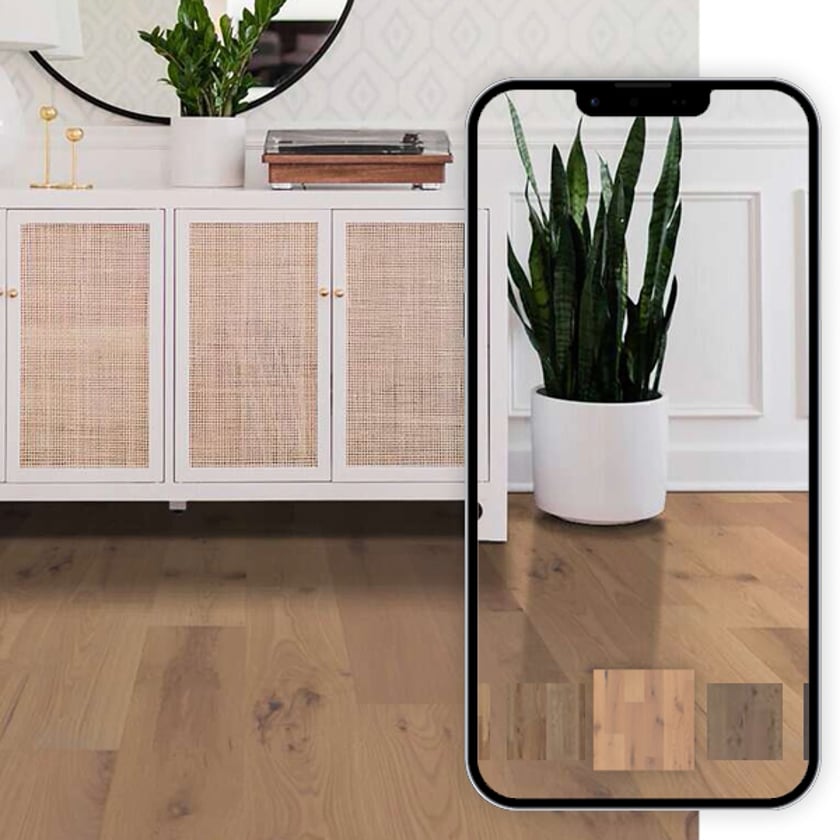 GET A SNEAK PEAK
Visualize Your Floors
Use our state-of-the art room visualizer to view our products in your home. To begin, simply take a photo of your room, and then you can see how different types of flooring, colors, and patterns will look like in your space.
SHOP FROM THE
Best Luxury Vinyl Brands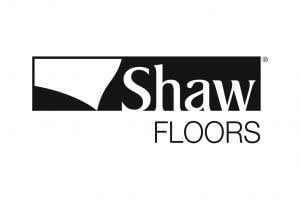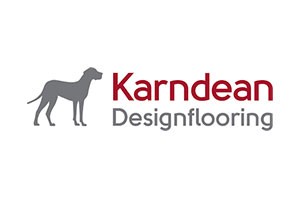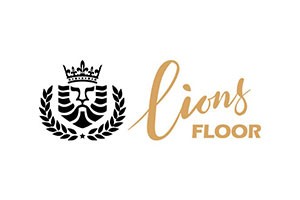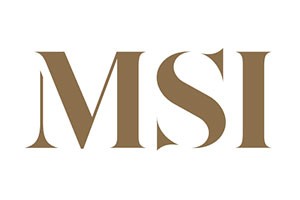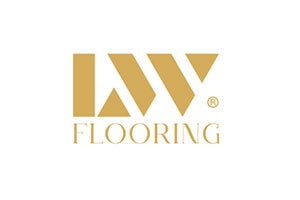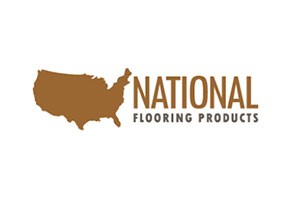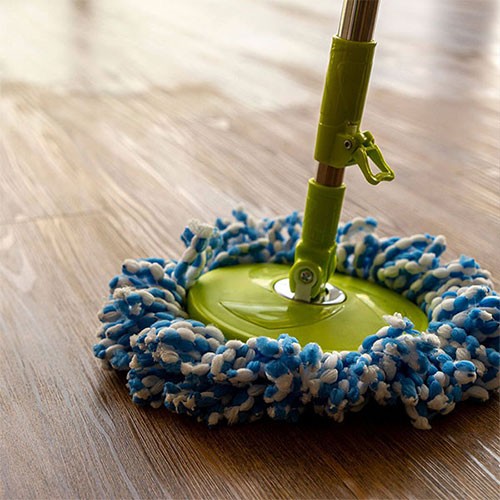 LUXURY VINYL
Care & Maintenance
Proper care and maintenance is important to keep your flooring looking and performing great. Regular care not only upholds the stunning appearance of your flooring but can also extend its life. Learn more about keeping your luxury vinyl flooring beautiful for many years.