STYLISH
Area Rugs
At FloorCo., we carry a wide selection of area rugs in a variety of beautiful styles, colors, and patterns, each designed to enhance your space. From plush textures that provide comfort underfoot to geometric patterns that make a statement, and more, our area rugs will match your style and lifestyle with ease. Area rugs also add warmth and coziness and can help define a space within a room, such as in your living room or dining room. Area rugs help reduce sound in your home and protect your hard surface flooring underneath from wear and tear.
No matter your needs, at FloorCo., we have the perfect area rug for your home. We proudly serve the Temple & Waco, Texas, area.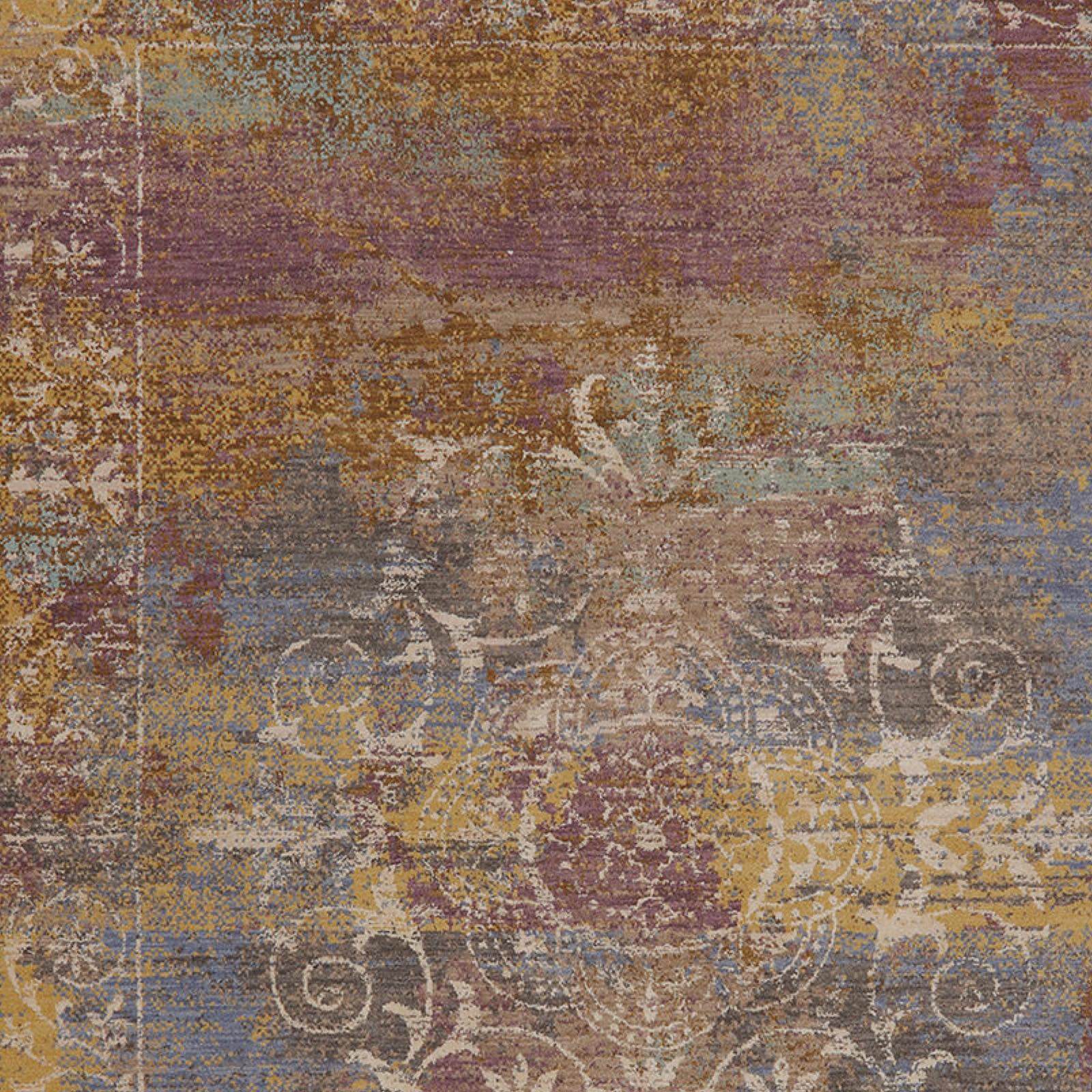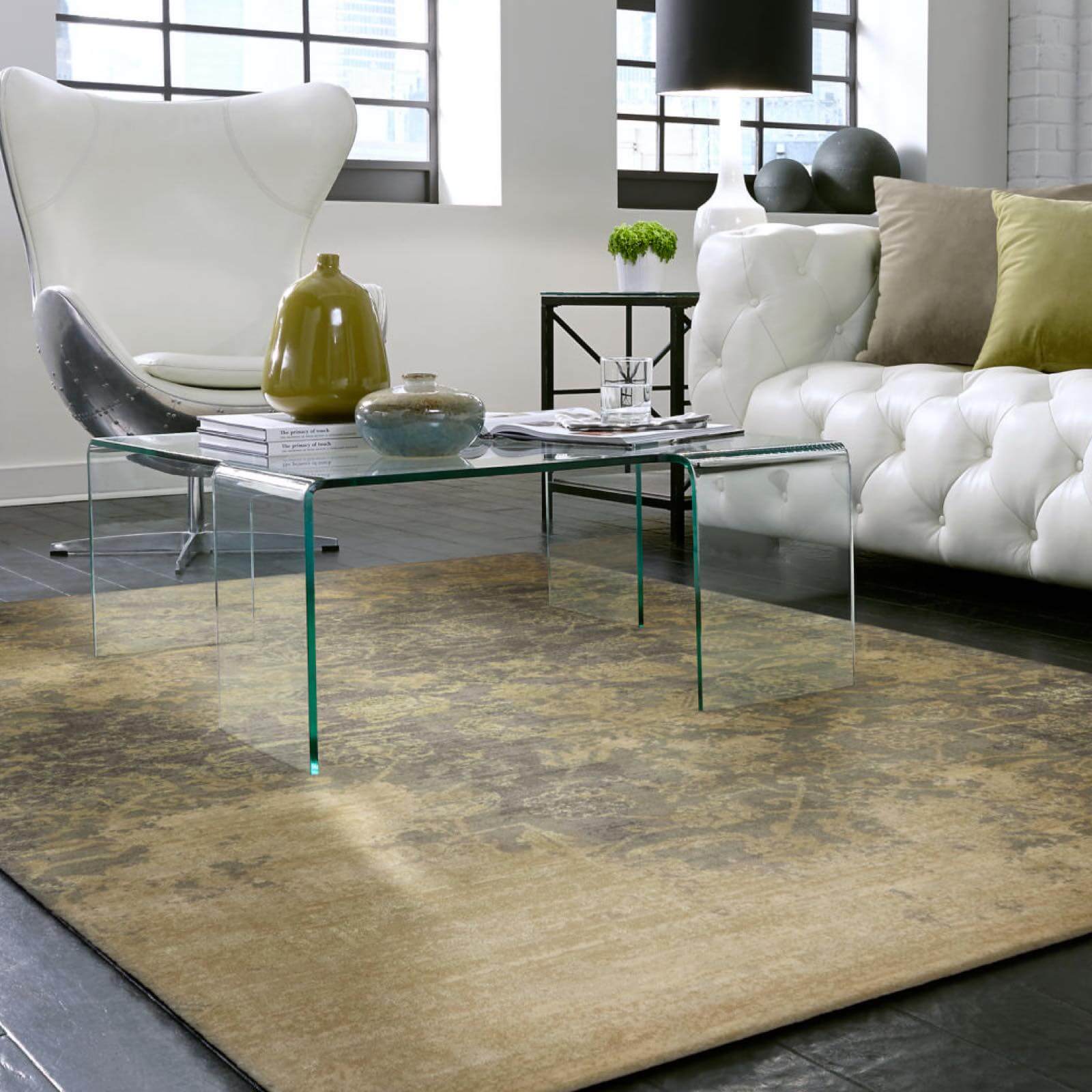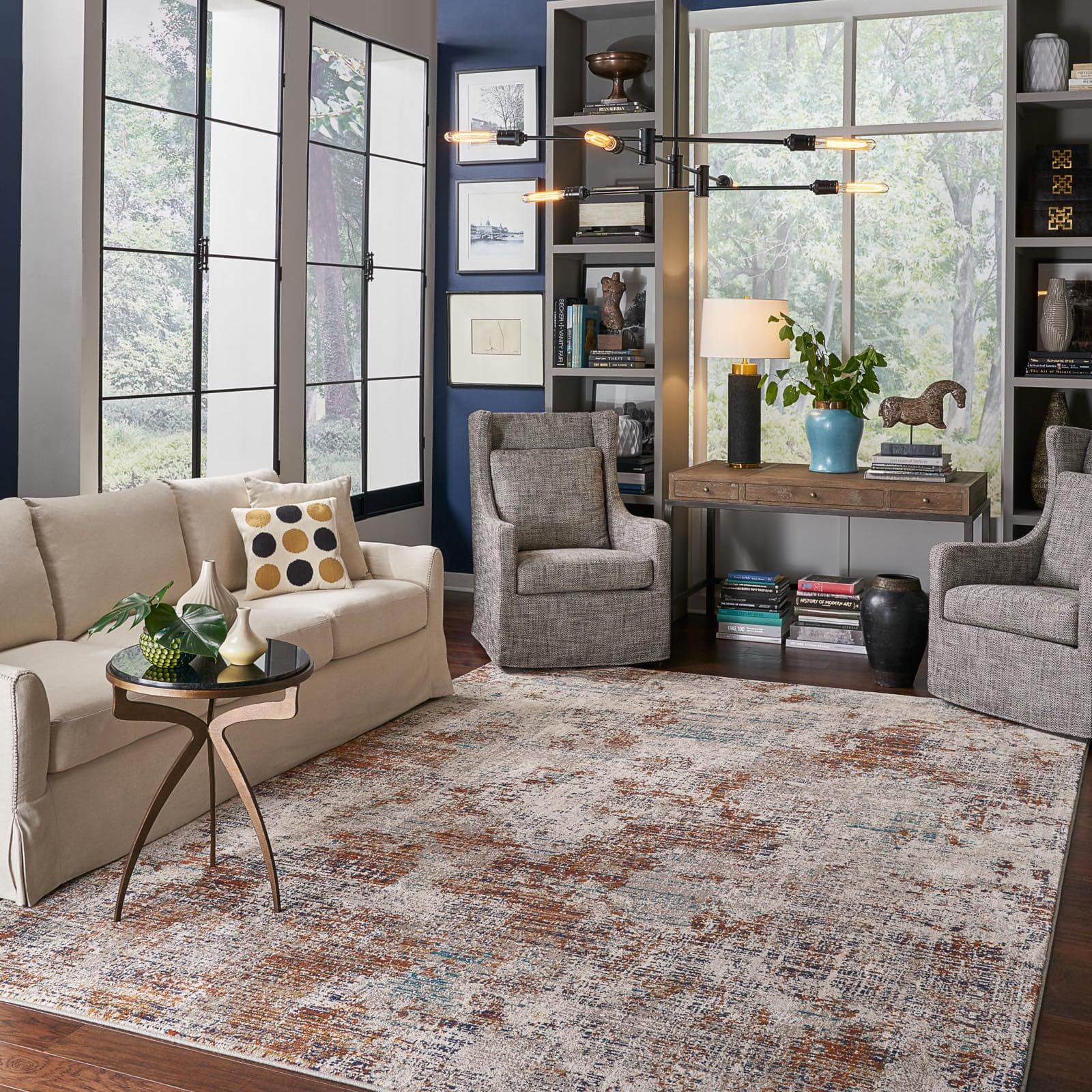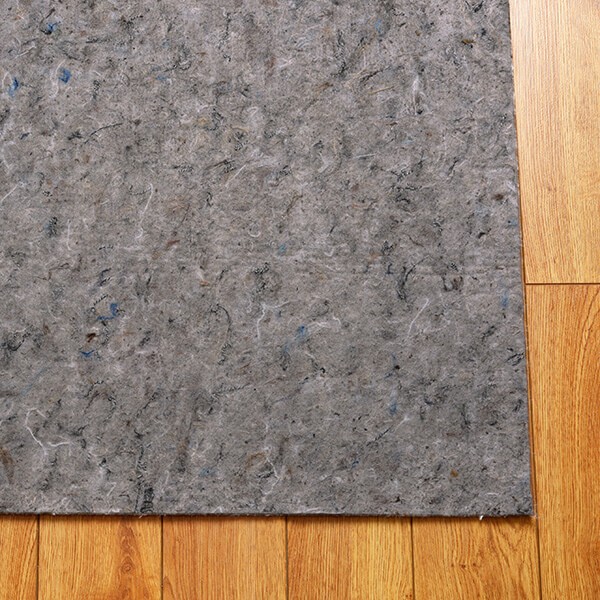 AREA RUG
Pads
Elevate both the comfort and longevity of your area rugs with our premium selection of area rug pads at FloorCo. These pads serve as an essential foundation, offering numerous benefits that enhance your rug's performance and protection. Area rug pads are designed to prevent slippage and help reduce the wear and tear on both your rug and underlying flooring.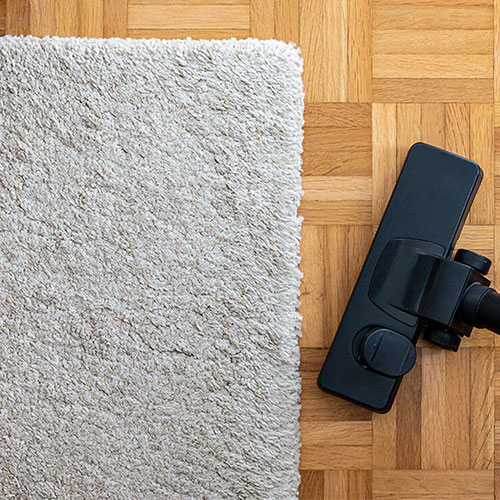 AREA RUG
Care & Maintenance
Proper care and maintenance play a vital role in preserving the vibrant colors, plush textures, and overall appeal of your area rug. Regular cleaning not only maintains the visual beauty of your rug but also helps lengthen its lifespan. Learn more about keeping your area rug pristine for many years.
CREATE A CUSTOM RUG
Carpet Binding
Elevate your home with a custom rug. With our carpet binding service at FloorCo., you can choose the carpet you want to have transformed into a rug that reflects your personal style and lifestyle. Choose your exact color, pattern, texture, shape, and size, and enhance the look of your room with the perfect custom rug.