TIMELESS
Hardwood
At FloorCo., we carry a large selection of hardwood flooring in a variety of stunning looks. With a range of colors, styles, and species, you can find the right hardwood to complement your home. Whether you want a rustic ambiance, a timeless traditional look, a sleek and modern feel, or something in between, our range of choices allows you to create the atmosphere that resonates with your specific style. Hardwood is known for its exceptional durability, standing up well to everyday wear and tear while maintaining its natural charm. With the right care, hardwood flooring can last for decades, or even a lifetime, and it adds value to your home, making it a sound investment.
No matter your needs, at FloorCo., we have the hardwood perfect for your space. We proudly serve the Temple & Waco, Texas, area.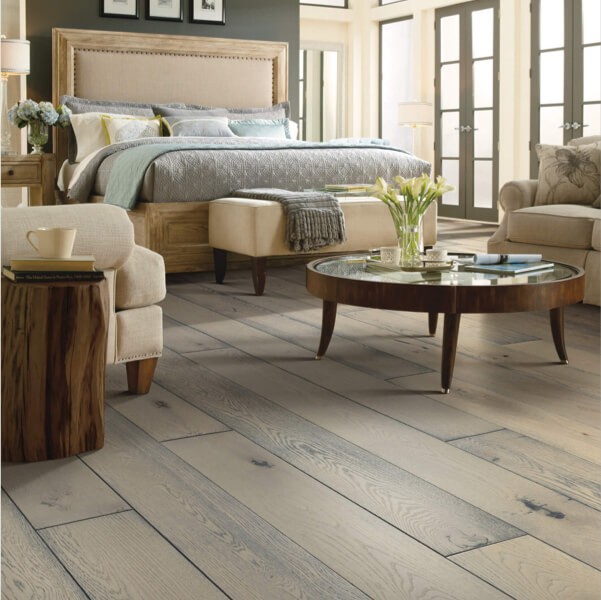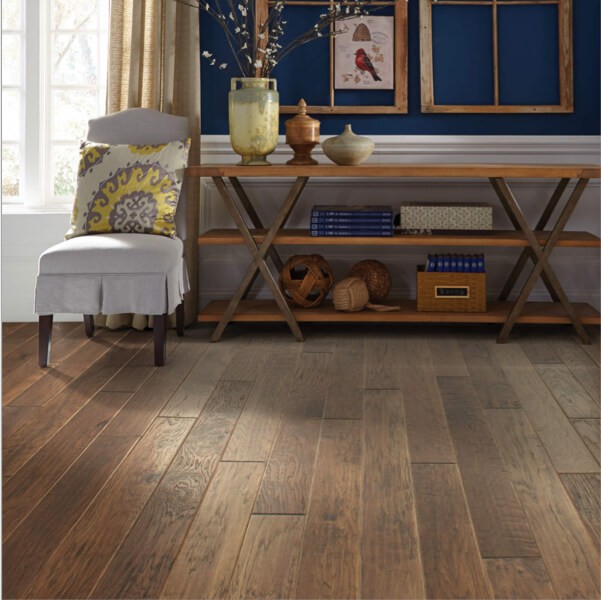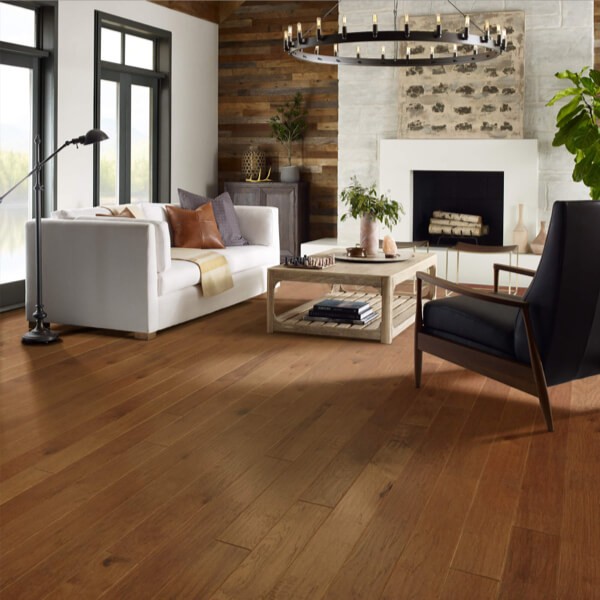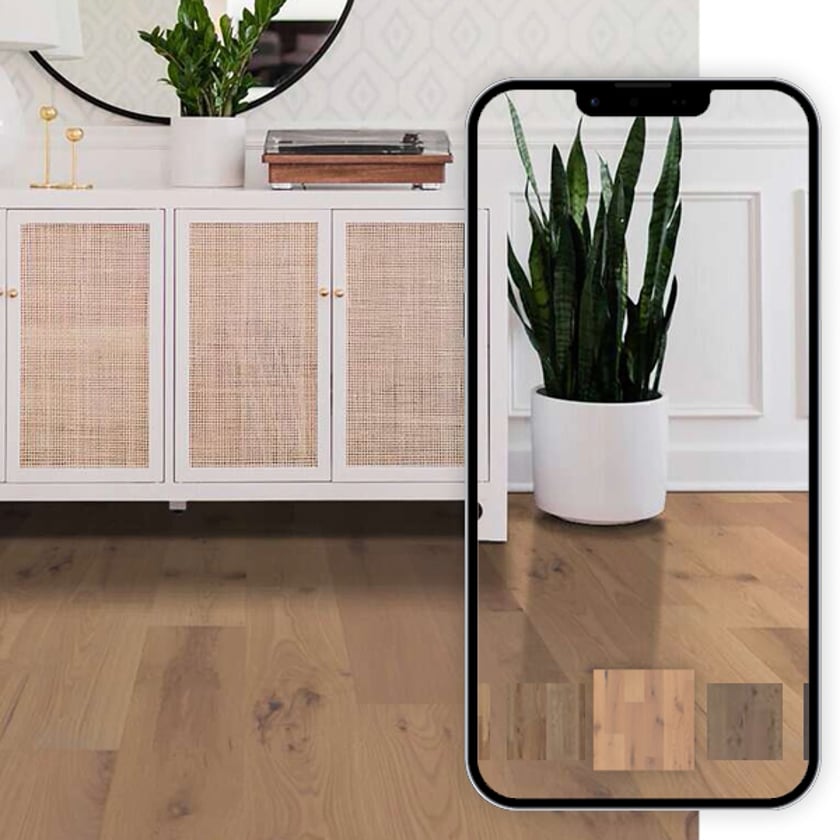 GET A SNEAK PEAK
Visualize Your Floors
Use our state-of-the art room visualizer to view our products in your home. To begin, simply take a photo of your room, and then you can see how different types of flooring, colors, and patterns will look like in your space.
SHOP FROM THE
Best Hardwood Brands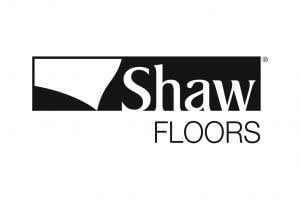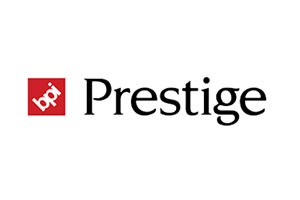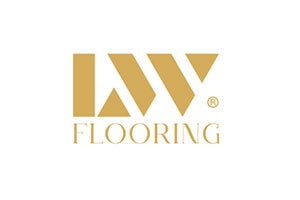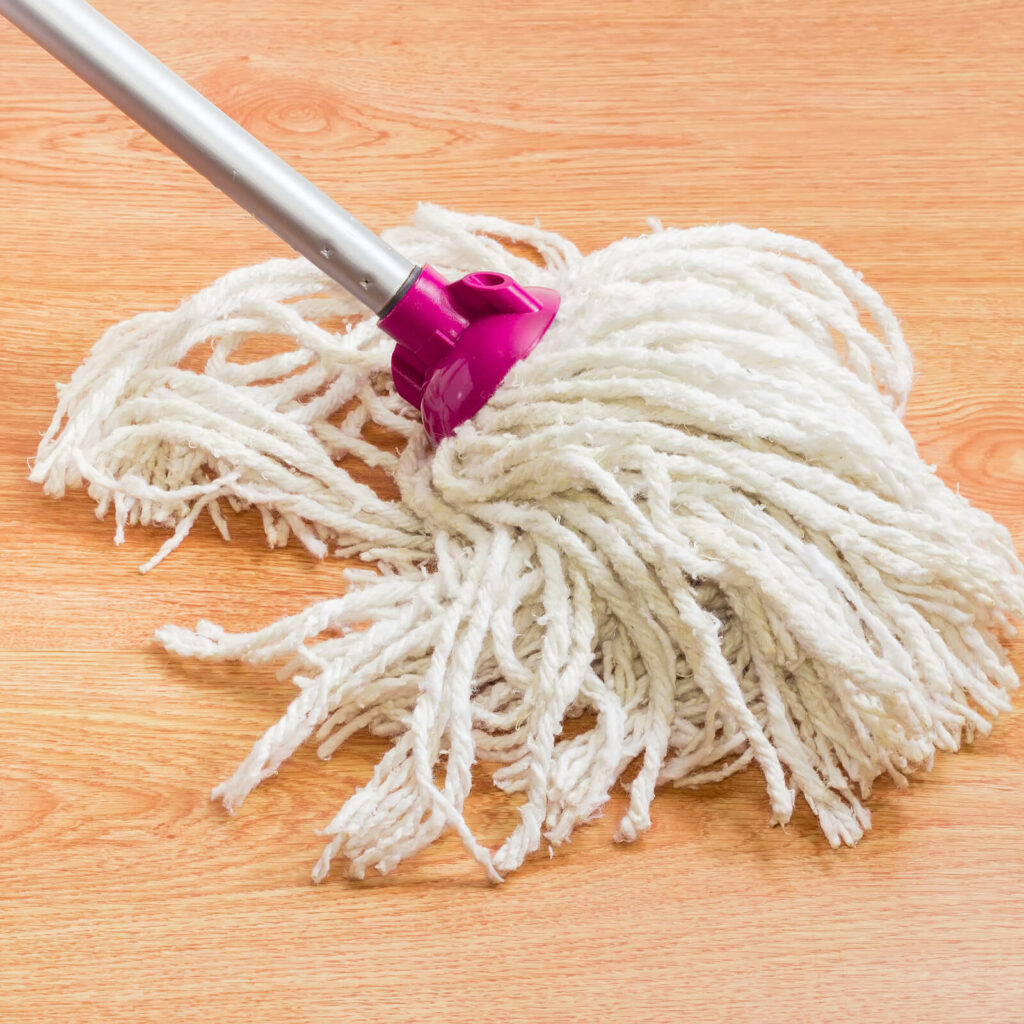 HARDWOOD
Care & Maintenance
Proper care and maintenance is vital to preserving the beauty and performance of your hardwood floors. The right care not only sustains the rich tones and textures of your flooring but also helps increase its longevity. Learn more about keeping your hardwood pristine for many years.